World-class R&D and a focus on Life Science
Photo: Women in lab looking at test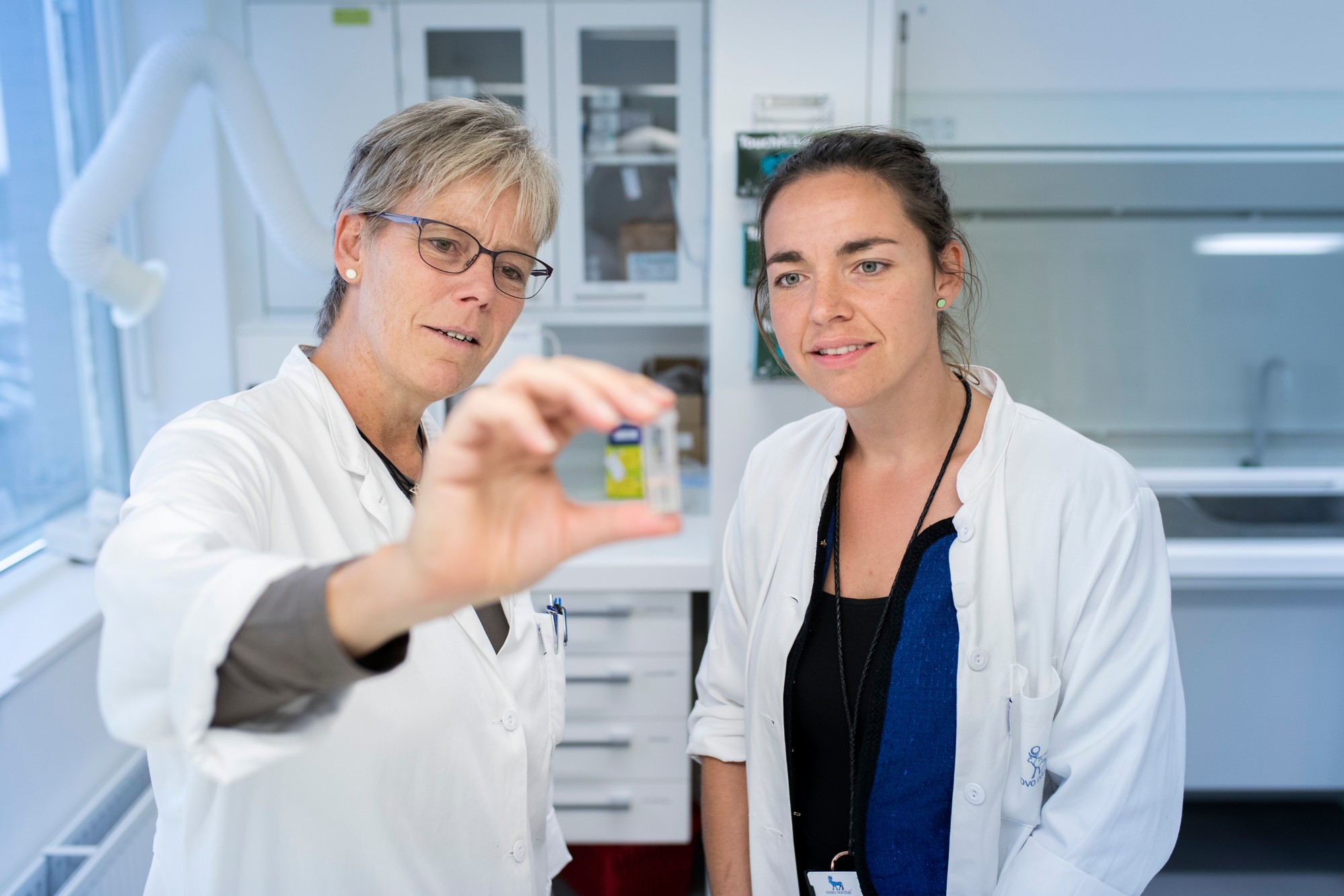 With skilled companies, a robust healthcare system, and internationally leading research environments, life science and welfare technology are one of Denmark's most significant positions of strength.
Denmark is home to major international pharmaceutical companies such as Novo Nordisk, Lundbeck, LEO Pharma and ALK. And there is a reason for that. The life science sector was founded in the early 1900s when the first pharma companies were established. Along the way, one of the strongest clusters in the world when it comes to biotech and life science has been created.

The clusters are built on a strong tradition for collaboration between industry, universities and the public health sector, which makes Copenhagen an ideal place for innovative R&D. This offers excellent opportunities for your business.

The ambition is high in terms of innovative solutions and renewable energy. In developing future healthcare solutions, the Danish national cluster must compete with the best clusters in the world within the field of life science and welfare technology. Also, more than 40 years of ambitious energy policies have helped put Denmark at the forefront of "cleantech", and the country has a goal of being completely independent of fossil fuels by 2050.
Setting up your business in Copenhagen
Setting
up your company within Life Science in Copenhagen gives you access to a world-class research ecosystem and laboratories that will help your business succeed in the future.

Interested in knowing more about the Danish collaborative ecosystem and the opportunities for your business?
Please feel free to contact Copenhagen Capacity today.
Head of Life Science Team