Copenhagen: Trendy, Vibrant & Sustainable
Photo: Friends eating and drinkring in restaurant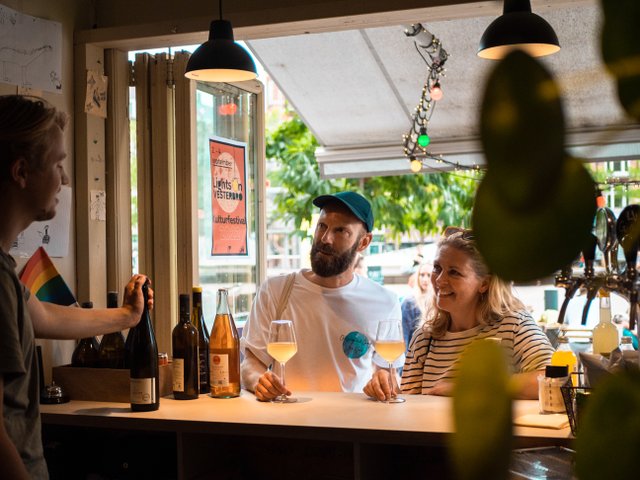 Want to live a high-quality life side-by-side with some of the happiest people in the world?
Come to Copenhagen and enjoy the trendy, vibrant and sustainable metropolis.
Enjoy life in Copenhagen - the most livable city
Copenhagen is a trendy, vibrant and sustainable metropolis with high living standards, work-life balance, and a great place to bring your family to.
For obvious reasons, it is named the most livable city for the 5th (!) time by Monocle in their recognised Quality of Life Survey in 2022.
New restaurants, bars, bakeries, vintage shops, and sustainable recreational areas are popping up everywhere. And much more. Copenhagen is always on the move to stay on the beat - "the best and getting better".
This time, the survey didn't only dive into the classic metrics such as crime, transport, housing and ambulance response times but also added new questions such as "How suitable is your city to the newer rhythms of work?". Copenhagen ranks high on these parameters because you can take a dip at lunchtime, access the airport in no time, and work in public spaces.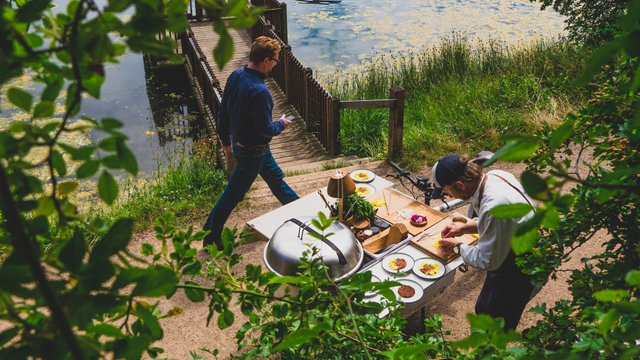 Photo credit: Daniel Rasmussen
Among the happiest and healthiest in the world
For many years in a row, Denmark has ranked in the top 2 happiest countries in the world.
This happiness is due to safety and trust in society, as well as the well-recognised work-life balance, among other things. In Copenhagen, you can have a thriving career but yet have time to enjoy the vibrant city life.
But to top it up, Copenhagen also ranks among the healthiest. According to the 2022 Healthy Lifestyle Cities Report, Copenhagen is among the top cities in the world to lead a healthy and happy lifestyle.
"Known as one of the happiest cities in the world (ranking second, beaten only by Helsinki in our research), the Danish capital moves up two rankings from our 2021 healthy cities report, now sitting at third."
- Report, published by lenstore.co.uk
Five reasons to love Copenhagen

Enjoying life is a priority. In Copenhagen, we will always try to cherish the moment. We call it "hygge" – the act of enjoying life instead of just getting through it.

Commuting in Copenhagen is very easy. Jump on your bike or public transport, and you will get to work in no time. Unless, of course, you prefer to live outside of the city for a more peaceful vibe.

  

A great way to meet new people in Copenhagen is by joining one of the many leisure clubs and associations, such as sports clubs and social clubs.

During summer, you will find every Copenhagener outdoors somewhere. Relaxing in parks, walking around the lakes, chilling on bridges, in outdoor cafes or just anywhere in the streets, to be honest.

Copenhagen is one of the happiest cities in the world!