No. 1 in Europe for doing business
Photo: Copenhagen Canals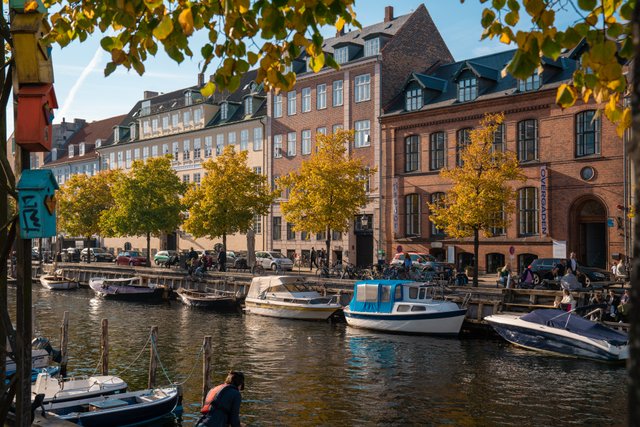 Copenhagen is rated among the world's top locations for setting up a business. It is a free-market capitalist economy with a strong social welfare safety net, work-life balance and flat hierarchies.
According to the most recent survey by the World Bank, Denmark ranks No. 1 in Europe and No. 4 in the world for ease of doing business.
Denmark is 7th in the world on the list of best countries for business (Forbes Business Magazine, 2019).
And although taxes are so high that most people would think twice about moving their business to Copenhagen, people with an appetite and a dream for building a business comes here. But why?
T
he economy is built on business. There's a simple and transparent system of laws, flexible labour conditions, one of the lowest corruption rates in the world, support for start-ups, and a society full of trusting people who welcome new ideas.
And last but not least, in Copenhagen, it is important to have a life outside of your job. The city is a good place for work, but also for the worker, and a good place for families and 'hygge'.
Setting up your business in Copenhagen
Setting up your company within Life Science in Copenhagen gives you access to a world-class research ecosystem and laboratories that will help your business succeed in the future.

Interested in knowing more about the Danish collaborative ecosystem and the opportunities for your business?
Please feel free to contact Copenhagen Capacity today.
Head of Life Science Team