Benefits of a Collaborative Ecosystem
Photo: Daniel Rasmussen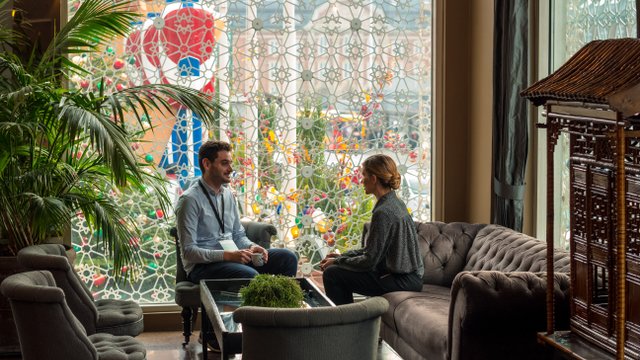 Experience shows that life sciences thrive where there is a supportive and collaborative ecosystem. In Copenhagen, this is exactly what you will find. As a matter of fact, it is our DNA and our recipe for your success whether you are an international investor or a company looking to locate here.
Copenhagen is not only known for its great life science environment. But the city is also for its uncomplicated system for you who want to set up a company. Actually, in its most recent survey, the World Bank calls Denmark No. 1 in Europe and No. 4 in the world for ease of doing business. And we are happy to assist you from A to Z.
Our triple helix ecosystem combines government agencies, research infrastructure and business networks, creating a holistic approach to life science development.
Working in an intensive, integrated and connected way helps academia and businesses cooperate, share ideas, innovate, and secure business successes. This collaborativeness means that companies in the ecosystem can work on the same goal: building a stronger cluster which creates opportunities and reduces time-to-market.
Together we are working towards equality in health. We believe that working together will get us further.
- Copenhagen Life Science Project, 2023.
Benefits of Copenhagen's collaborative ecosystem

World-class knowledge environment

Innovative and ambitious business environment

Top professional and high-quality research and facilities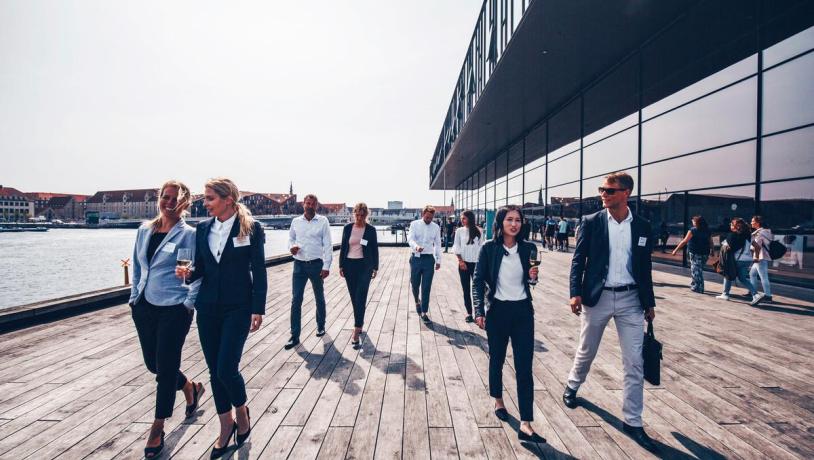 Photo credit: Martin Heiberg