Copenhagenize your next event
Life and science come together in Copenhagen, providing a foundation for a value-creating scientific outcome while presenting the perfect backdrop for your event.
Get exclusive access to planning tools, insights and recommendations from our experts by signing up to Copenhagen Convention Bureau's emails and sales communication
Sign up and get exclusive access to a number of useful resources and unique tools you can use in your event planning process. Furthermore, we make it easy to get in touch with an industry expert from Copenhagen Convention Bureau!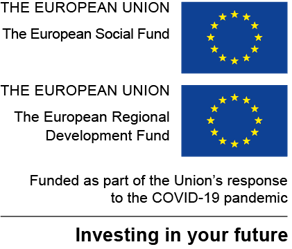 Hands-on guide to sustainable events
Get access to practical planning tool - and other useful resources
Photo: Thomas Høyrup Christensen
How can you ensure a sustainable event that positively affects your industry and our planet?

We have created a useful pre-planning tool that highlights your ambitions and keeps you on track in regards to SDGs and carbon emissions while ensuring a long-term positive impact of your event.
"Copenhagen is one of my favorite congress destinations. The city is so beautiful and easily accessible, with great accommodation capacity and many stylish venues for evening events. The conference facilities are very comfortable, with minimalist, Nordic design, so easy to personalize and make our delegates feel home. But it is not just the city, it is the people - one of the best conference teams I worked with so far."

- Simona Barbulescu, Event Coordinator, Intergraf 2019
Explore Copenhagen Life Science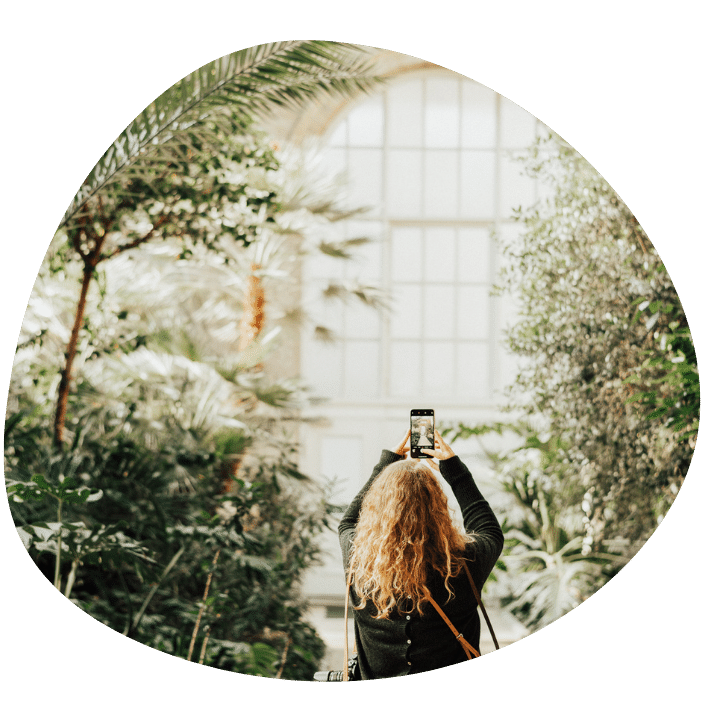 Explore venues virtually
Photo: Malin Poppy Darcy Mörner
Use our virtual site inspection tool and be inspired by venues, hotels and attractions from the comfort of your own desk.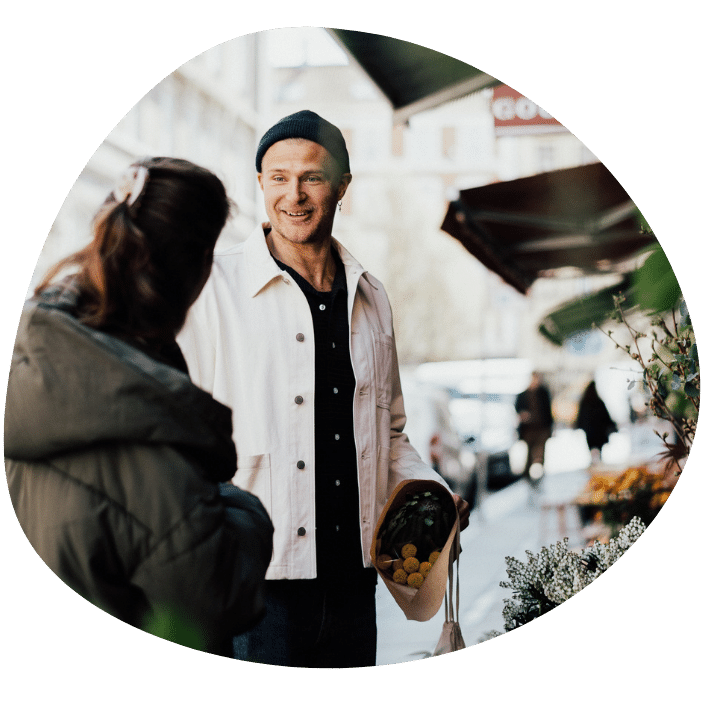 Personalized promo video
Photo: Malin Poppy Darcy Mörner
Imagining your event in Copenhagen is easy - with this simple video tool, you can create your own personalized promo video in a few minutes - no editing involved.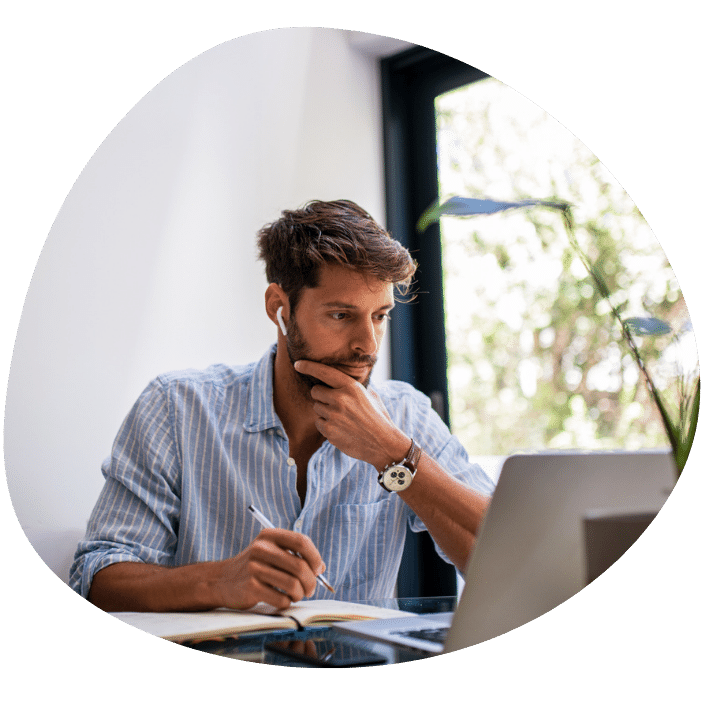 Request for proposal
Do you already have something specific in mind? Fill out this form and we will get back to you with suitable suppliers to match your requirements.
Get 360° support from our experienced team of industry experts
Copenhagen has a well-earned reputation as a convention city, and has been backdrop to numerous life science events. Let Copenhagen Convention Bureau support you throughout your entire process - regardless of where you are in your planning journey.
You can get in contact with Copenhagen Convention Bureau directly by filling out a Request for Proposal.